Welcome to Villa Basque Cafe
…Locally owned. Villa Basque Cafe is created from the inspiration of Pete and Martha Coscarart. They welcome you to take a fascinating look into Basque culture in Nevada and the American Dream. Built on years of honesty, integrity and hard work, the Villa Basque Deli is home of Pete's World Famous Chorizo and many other Basque specialties including paella! Take a respite from the ordinary and venture into a new world at VILLA BASQUE CAFE.
THANK YOU FOR VOTING US ONE OF THE BEST BREAKFASTS IN CARSON CITY!
Villa Basque Café is located in beautiful Carson City, Nevada and just minutes from historic downtown. The quaint café offers patrons not only a warm reception and family atmosphere but also the absolute best Basque Chorizo in the region–known as "Pete's Famous Chorizo

!"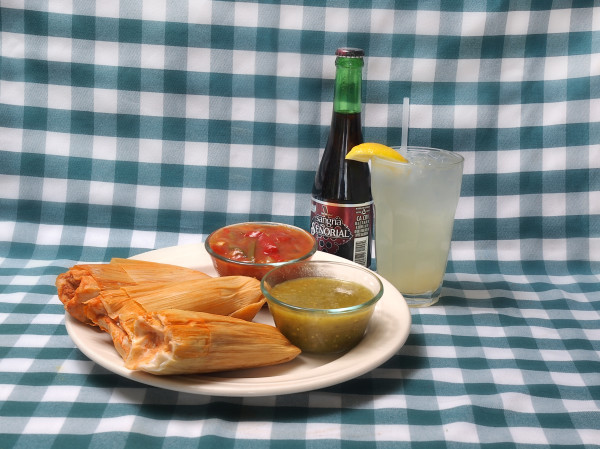 The extensive breakfast and lunch menu provides authentic Basque, Mexican and American dining options that will impress food connoisseurs with even the most discerning palate. Meals are hearty, rich and flavorful. Some of the many customer Basque favorites include: Paella, the Basque Burrito, Sheepher Cheese Burger (one patty beef, one patty Chorizo) and homemade Basque Chili.
For larger affairs, be sure to order Pete's Chorizo, Tamales, Paella, meat/cheese and vegetable platters in advance. These crowd pleasers make your entertaining a hit!
If you just can't get enough of Pete's fantastic Basque Chorizo, stop by and take some to go. Pick up links or rolls in fresh pack or frozen for your next home BBQ or camping adventure. In the mood for Mexican, no problem. As a perfect complement to the many Basque dishes available, Villa Basque Café makes some of the best handmade Tamales around. Available in Chicken, Beef or Chorizo, these cornucopias (get it?) of flavor are available for dine-in or take-home in either fresh or freshly frozen.
Come Hungry Leave Happy – See what they say about us on Yelp!
And, just in case you didn't have en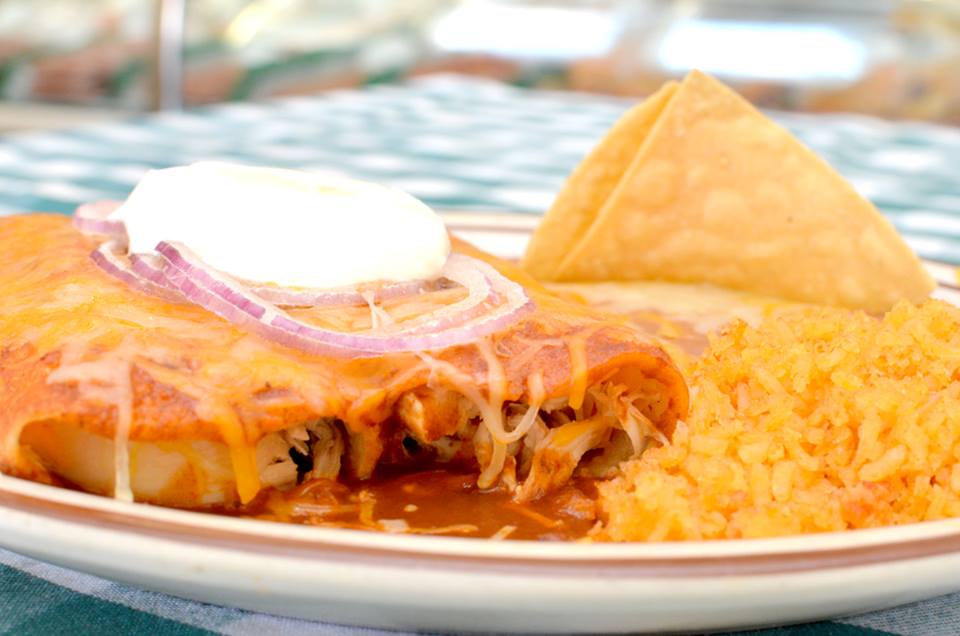 ough culinary options to choose
from, Villa Café has traditional American breakfast and lunch items that are sure to please. From the fresh squeezed orange, carrot and grapefruit juice to the California Chicken Breast Burger, and from the delicious cold sandwiches to the healthy heart Salmon Salad, there is virtually something for everyone to enjoy at Villa Basque Café.