An Exceptional Olive Oil Show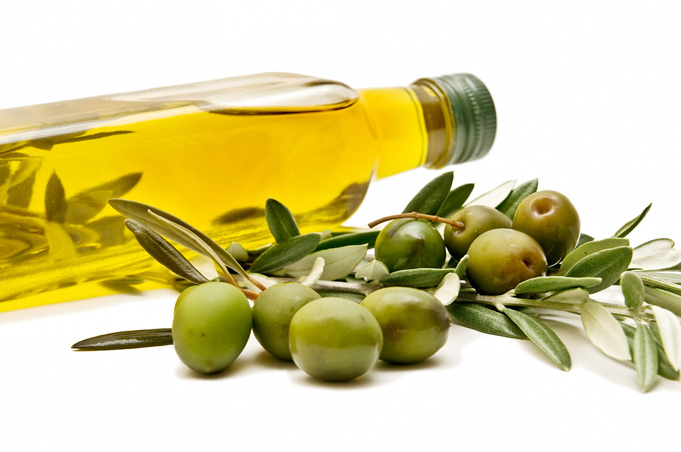 Will you join us? We will be hosting An Exceptional Olive Oil Show on December 3rd from 3:30-5:30pm. This event is completely FREE but seating is limited. Call us at 775.884.4451 to reserve your spot!
LOOK FORWARD TO:
– Q&A Time with Chef Don Pepe and Carol Paz of "Women to Women".
– Tasting various olive oils with selected food.
– Trivia game with prizes for all winners!
WHAT YOU WILL LEARN:
1. To wisely choose the real olive oils from the fake ones.
2. To properly store and preserve olive oils.
3. To know the "enemies" of olive oils.
4. To know how to cook with olive oils.
5. To understand the health benefits of olive oils.
Categories: News From Villa Basque, Uncategorized